This might not be the best example of punctuality in the world, but the Gingerbread update for the Desire Z QWERTY smartphone is getting close to being released. Various HTC branches confirmed through their Facebook pages that the Android 2.3.3 update will be pushed to users by the end of this month.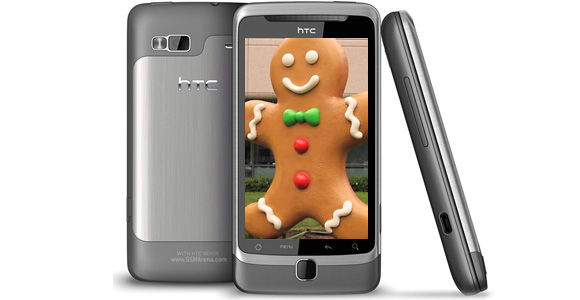 In May, HTC promised that they will be giving the Desire Z the Gingerbread treatment in June, but obviously development didn't go as smooth as hoped. Fingers crossed that there will be no more delays and the update will be released for real this time.
The good news is that, if HTC has its way, all the Desire Z units should get the update almost simultaneously. This means that the Taiwanese company has ironed out the issues that usually cause updates to arrive slower to carrier-locked devices.